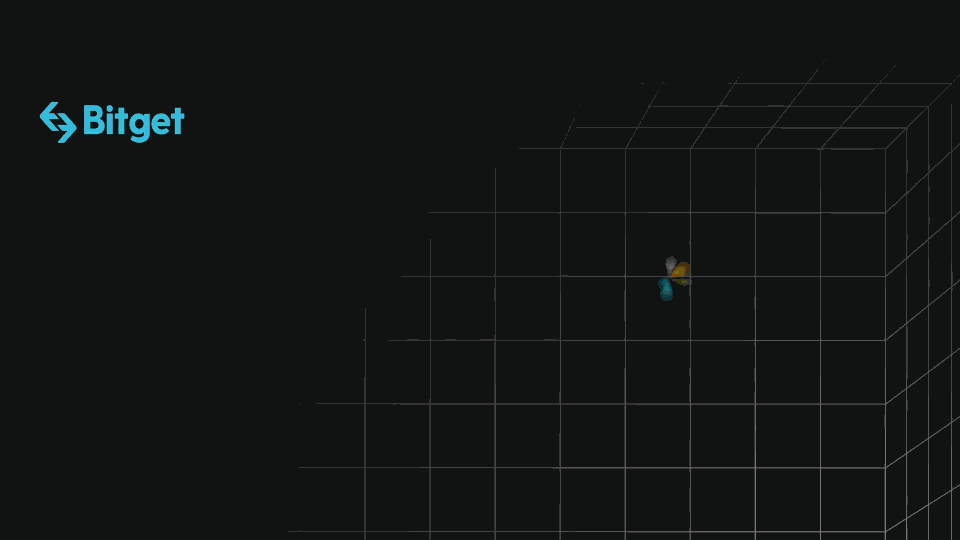 Market Analysis Categories
Forex Education Categories
HOW DOES ECONOMIC CALENDAR WORK?
What is an economic calendar and how to use it?
What is an economic calendar?
Forex trading as part of the whole worldwide economics, investment processes, and cross-country trade system is highly dependent on every major decision that central banks are taking. The momentum in the current economic cycle and the trade operations that involve the buying or selling of the currency are major factors that determine the price of every currency pair.
All these economic events are organized by importance and eventual impact on the local or the world economy and they are called Economic Calendar.
Traders and investors pay huge attention to the events scheduled in the economic calendar because these events may have a significant impact on the markets and they should be ready to make portfolio allocations before or right after the event takes place to minimize losses if the market goes the opposite way of their open position. Such events and news also can be used to add to a winning position if you have read the markets correctly.
How to read an economic calendar?
The economic calendar organizes the most important news and events about the scheduled releases of economic reports for a specific country and the meetings and important updates from the FED, central banks, or the World financial forum held once a year in Davos.
Some of the most important data that has the most impact on the markets and the country's currency are the jobless claims and the unemployment rates, the core retail sales that give an update on the current health of the economy, the new homes sales, and the manufacturing PMI are also some of the factors that can lead to significant market volatility.
The Federal Reserve decisions especially on the interest rates are arguably the most important signal and event that concerns every forex trader and investor around the Globe. This news and decisions determine the way the worldwide economy is headed for the next couple of years or even a decade.
Following the economic calendar is essential for every trader or investor because it allows them to use this information to protect or improve their portfolio and position according to the major events and news in the future.
Which economic calendar is the best?
The World economic calendar is a great baseline for forex traders and investors to develop a trading strategy, make portfolio management decisions, and build their process and trading flow.
The economic calendar is free and there are many sources where you can get the latest information. Many of the top financial websites that provide an economic calendar offer also customization options that traders can use to filter the most important information related to their strategy and portfolio.
The best economic calendars you can find are provided by one of the most trusted financial media websites.
Best Economic calendars: